News & Extras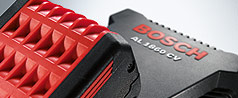 Hints & tips about batteries
The right solution for every user.
Hints & tips about batteries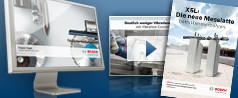 Downloads
Here you will find clear and well-structured leaflets on all our products and information. Of course, you can download and print out all leaflets and information.
Downloads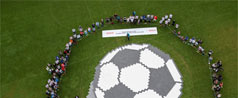 «Expert for» circular saw blades. The record holders.
A new world record was set on 19 September 2015 thanks to the clean cuts provided by «Expert for» circular saw blades from Bosch.
Go to world record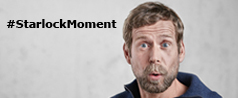 Starlock: More versatile than you ever imagined.
Discover the versatility of the new Starlock range for multi-tools. Experience your very own #StarlockMoment – try the new Starlock range by Bosch.
See more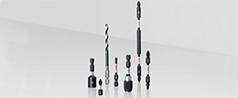 Highly robust - The new Impact Control accessories from Bosch.
With the new Bosch Impact Control drill and screwdriver bits, the Impact accessories range is now complete.
Find out more about Impact Control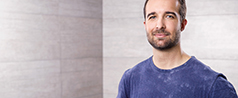 Reach the next level of tiling
For precise results at every stage
Find out more